Whether we like it or not, time can and will change everything, that is a fact. So in light of progression, the next step for Luxe Montre was the inaugural launch. Jump on board with us on a trip to memory lane.
Grand opening vid – The DAY ONE. 'Twas the day where the door of Luxe Montre opened to the public. We believe this video put everything in a nutshell.
Watch influencer, Regina Ong – sharing her love for watches to fellow enthusiasts.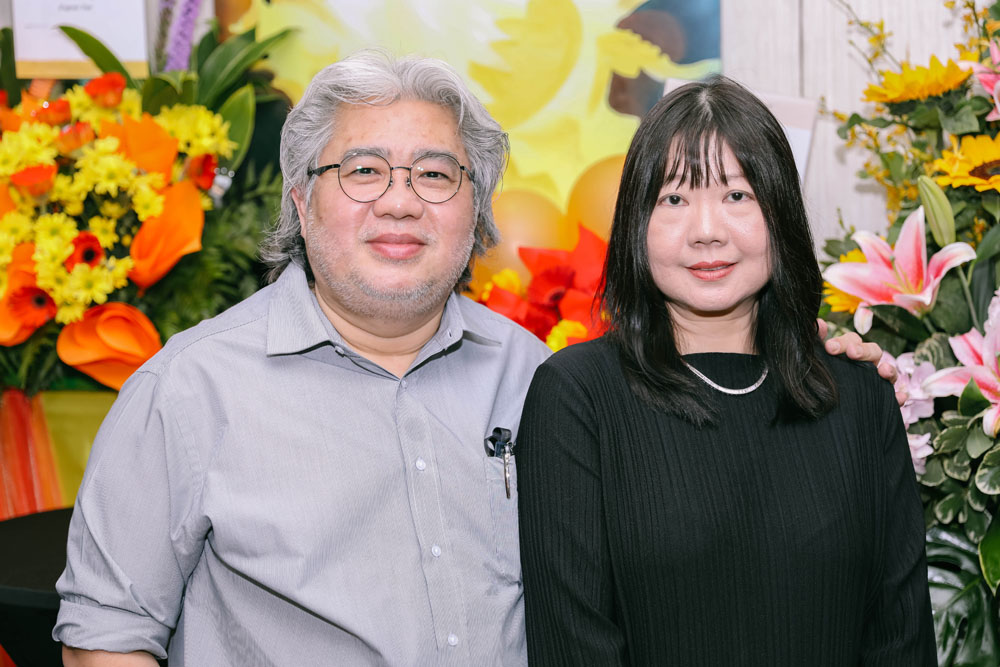 Laurie and Wife – Team Drago Timepiece Servicing, the other half of the guest speakers. Giving expertise, and sharing their passion for watches.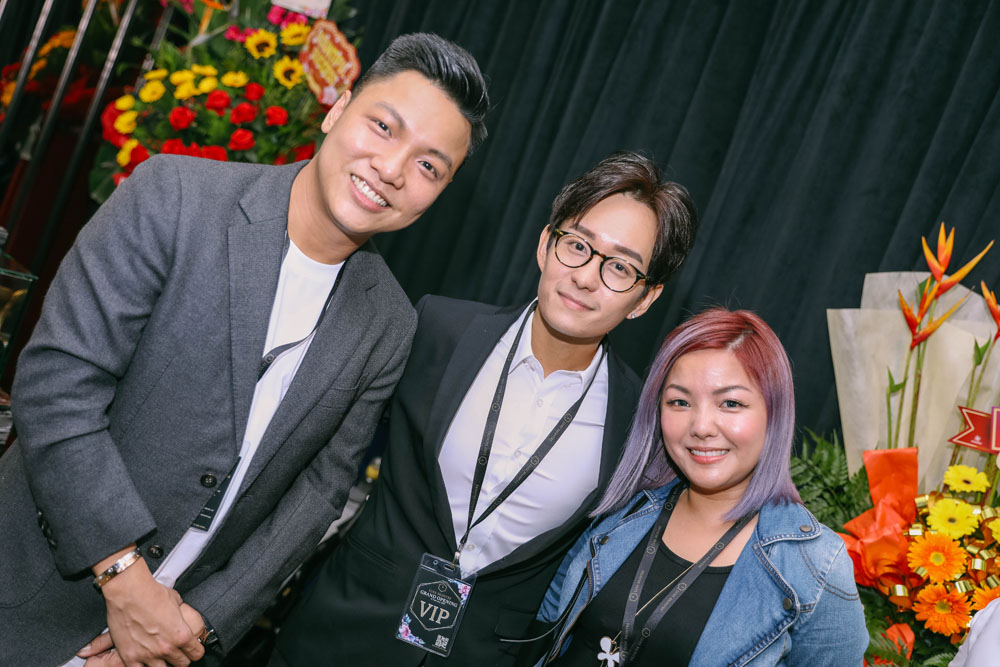 MediaCorp Artiste Jeremy Chan, graced us with his presence. Being honoured would be an understatement.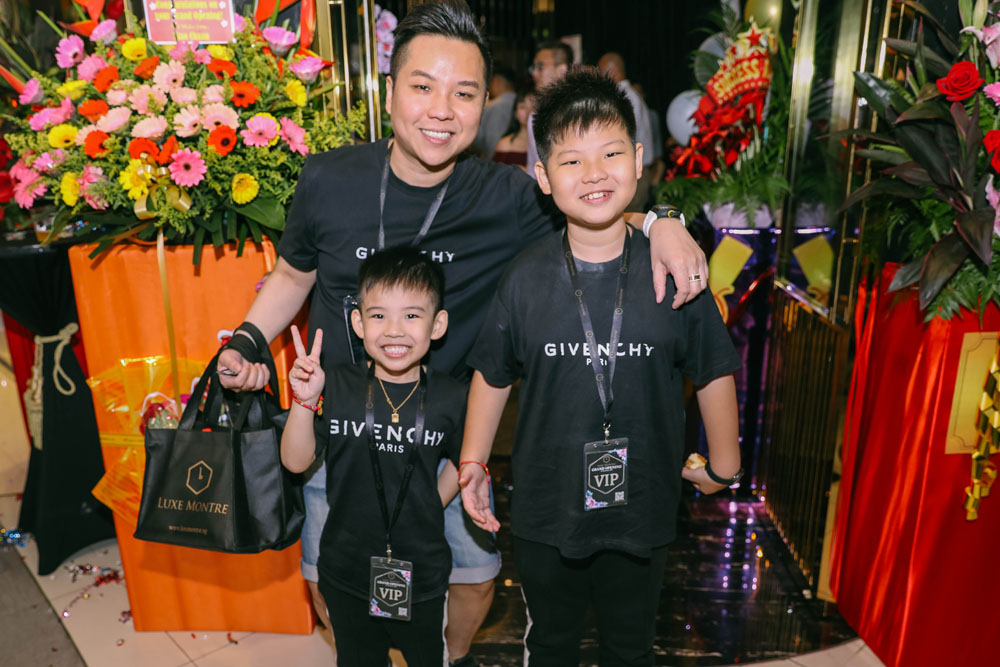 A fun-filled event for all ages, even the kids. Everyone appreciates a little time.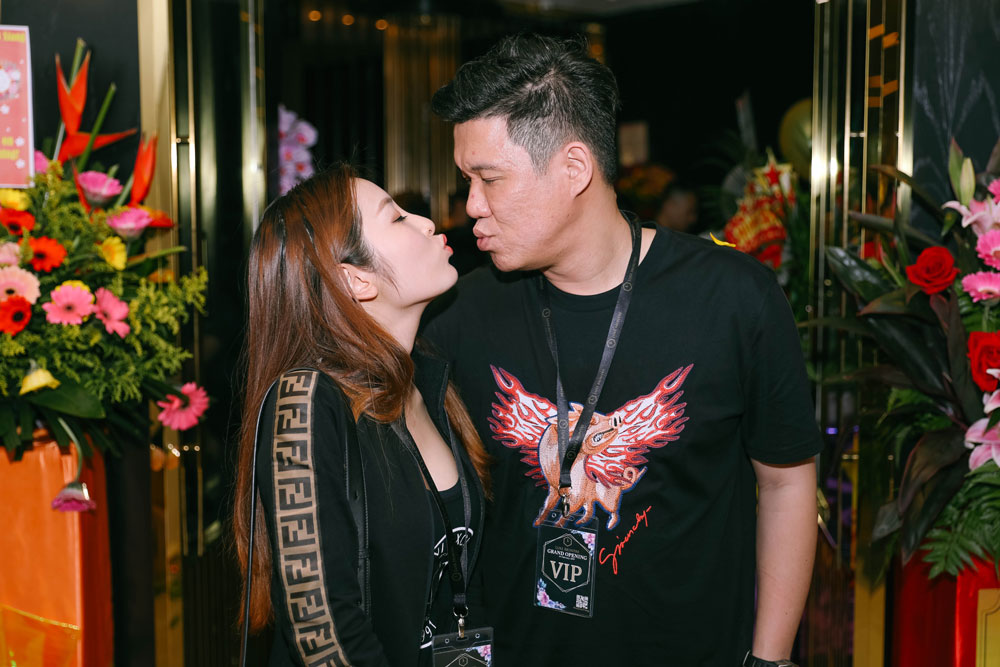 Love was certainly in the air for these lovebirds. After all, the event was on Valentine's Day.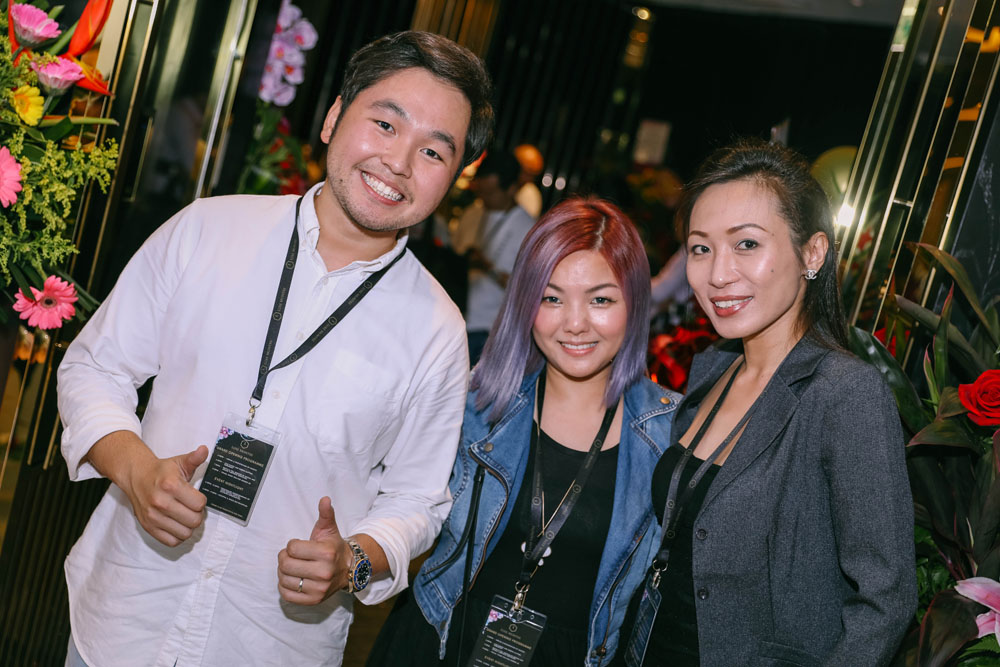 Wayne and Joey – Presenting Luxe Montre's very own media team!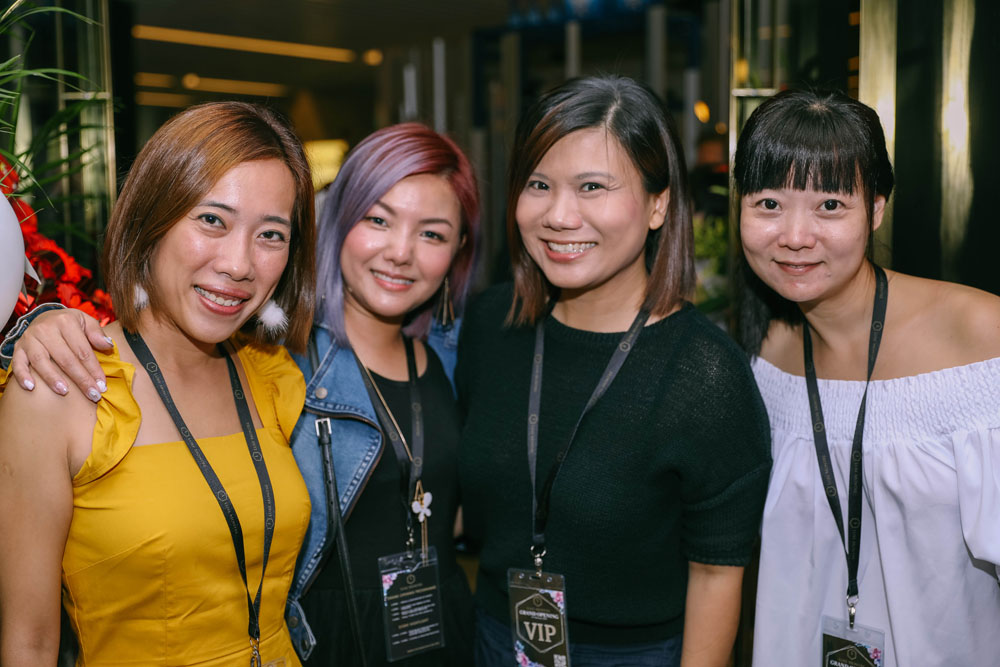 Friends – Once said by the legendary John Lennon – "Count your age by friends, not years. Count your life by smiles, not tears." In that instance, we are old and full of life.
And last but not least, La Familia (The family). The main existence of Luxe Montre. Nuff said.