About Us
FIRST DESTINATION FOR HIGH END LUXURY TIMEPIECE BRANDS LIKE RICHARD MILLE PATEK PHILIPPE AUDEMARS PIGUET AND ROLEX
Luxe Montre is a purveyor of fine luxury timepieces that houses brands including Richard Mille, Patek Philippe, Audemars Piguet, Rolex, Hublot and more. Trusted and reliable, Luxe Montre buys, sells and services watches at our certified in-houses watch restoration atelier located in Orchard Gateway #04-07 Singapore.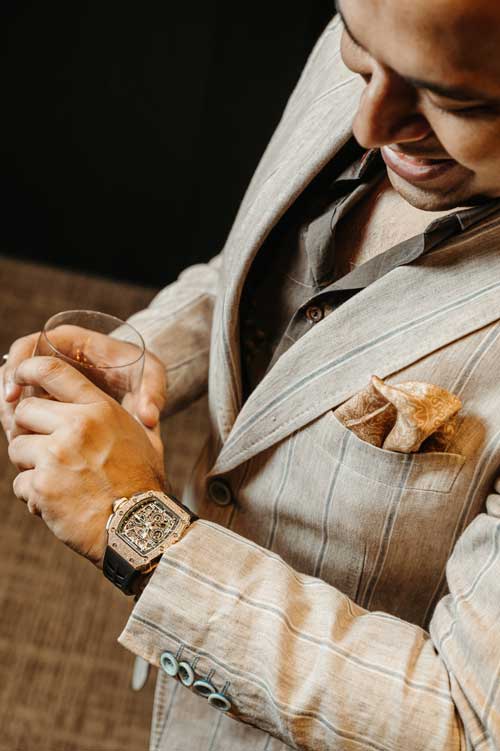 We combine many years of
Experience with…
Guaranteed trust and reliability. At Luxe Montre, you can buy
watches, sell watches and service watches at our in-house,
certified watch restoration atelier.
We are a collective
tribe of…
passionate, intrepid collectors and like minded business professionals with a vested two decade experience in the watch collecting and retail industry.
In addition to brand new models, we also offer pre-owned and vintage timepieces, all of which have undergone meticulous inspection for quality and authenticity pledge in our atelier.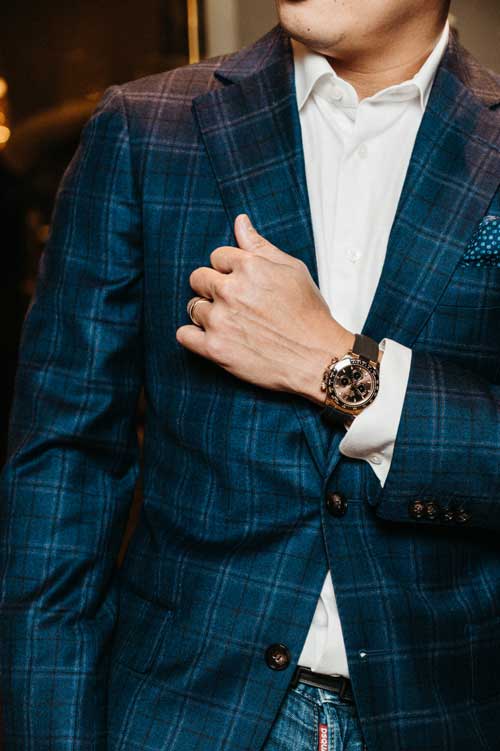 Corporate Vision
WE ENDEAVOR TO CREATE THE QUINTESSENTIAL HOROLOGICAL UTOPIA FOR THE NEWLY MINTED WATCH ENTHUSIAST TO THE SEASONED HOROPHILE.
We are not affiliated  in any way with any of the brands of the watches we sell. Please note: We are not an authorized dealer or distributor of any brands of watches for sale.