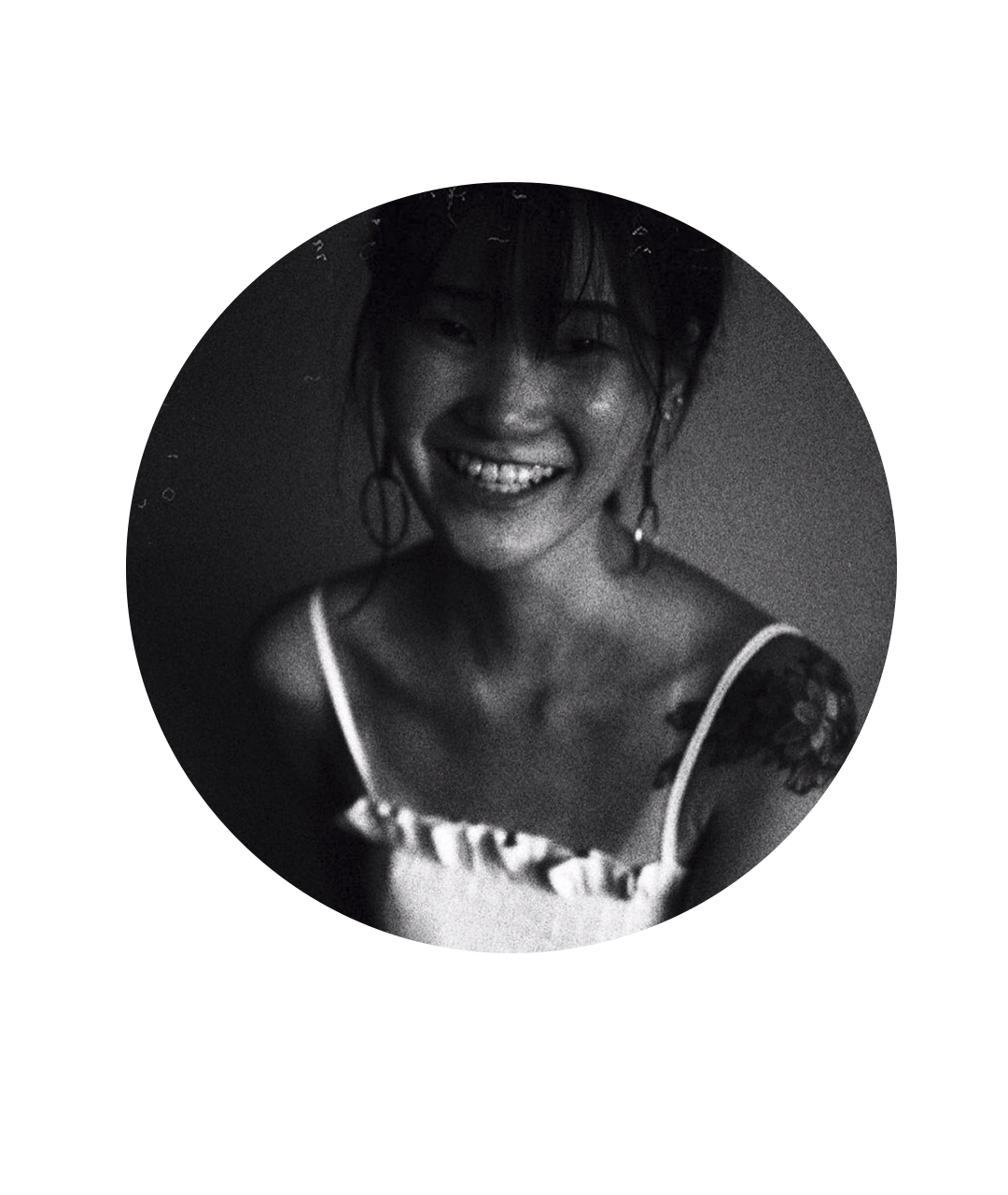 "STAYING CONNECTED IN DISCONNECTED TIMES"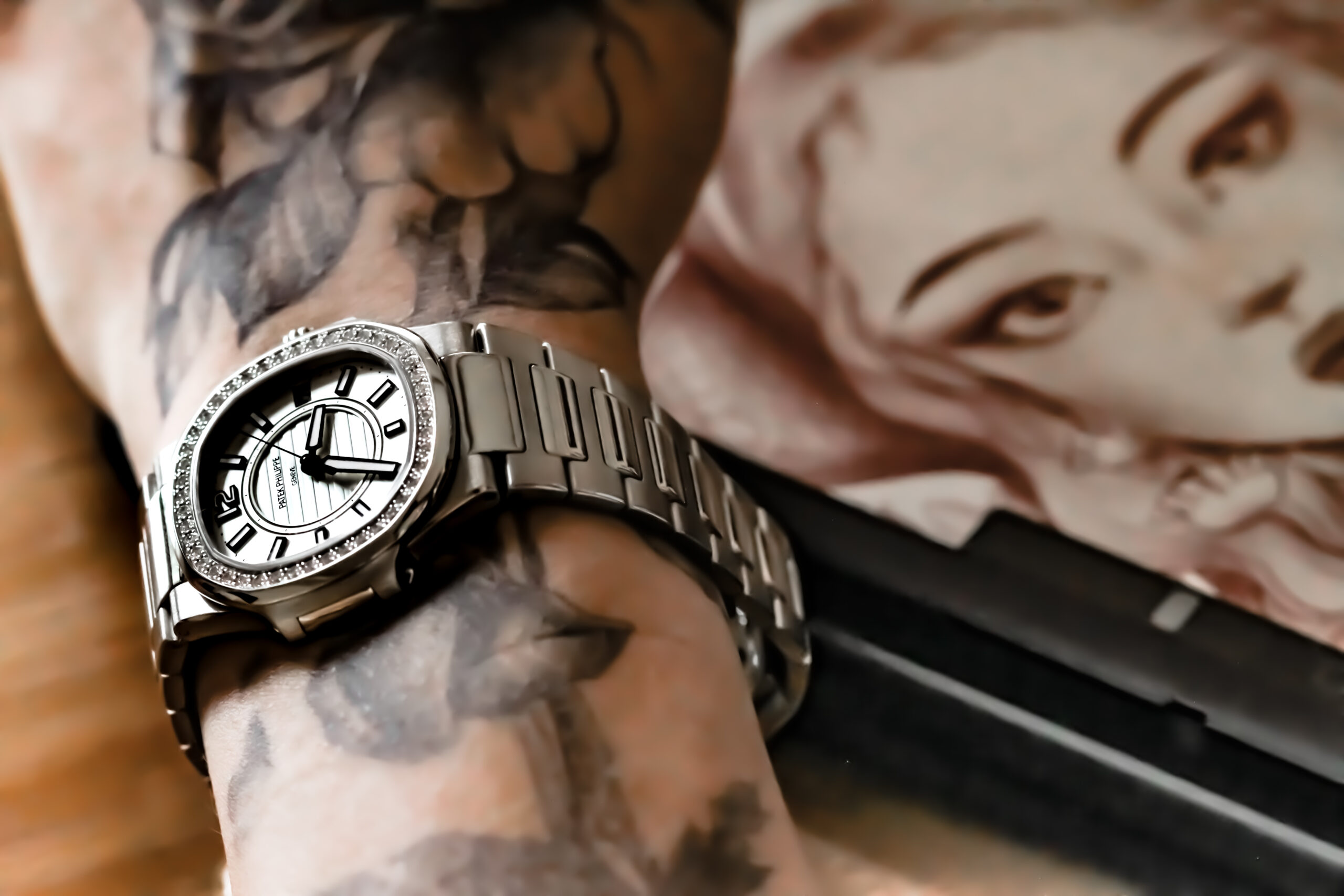 While we live in a digitalised era where creating social media presence thrives heavily on likes and comments, it seems like the birth of this pandemic has caused time to arrive at a standstill. Before, we would interact with our phones instead of the person sitting right in front of us.
Now, having a meal outdoors with our family and friends counts as an opportunity we should not take for granted. This global outbreak has stripped away the majority of daily activities. The 'norm' is now a concept that is difficult to grasp and to thread on. As we continue to pursue the life we want in the middle of a world crisis, how do we stay alive in a society we are not truly living in?
Individuals possess the power to locate positive social environments that advocate for social well-being and empowerment. The key to such positive functionalities within an integrated society is firmly presented through the form of art, specifically how individuals engage in a way of creative living by constantly being inquisitive. This is what I have discovered while working with a few truly individualistic people who involve themselves in the body art scene within Singapore.
In this article, we will discuss the relationship between curiosity and creativity, and how that works as an equation for human connections to strive in a time where interactions are not thriving. 
We were taught as kids that curiosity is the primary motivator in helping us to learn and acquire new knowledge. Creativity, on the other hand, was an attribute brought out through the cultivation of skills, usually pertaining to artistic influences. As I was reading Big Magic by Elizabeth Gilbert, she expressed the idea of creative living as "an amplified life" instead of this big notion that everyone has a misconception about.
"When I refer to creative living, I am speaking more broadly. I'm talking about living a life that is driven more strongly by curiosity than by fear," she wrote. This concept is also referred to as "emotional creativity", as termed by James Averill in Positive Psychology: The Science of Happiness and Flourishing, where people learn about their emotions through creative means that encourages a greater sense of meaning, vitality, and heightened connectedness in life. 
That was the invaluable lesson I had acquired as I got up close and personal with Henndrawn artist, Ng See Min, about the beauty of having access to creativity through her service. Priding itself as a mindful body art collective, Henndrawn also holds space for people to celebrate their humanness on how connectedness is explored through.
Henndrawn, See Min expressed, "I learned so many things about myself through the deep conversations I get to hold. I think it's the magical element of talking about deeper stuff with a stranger, and how I manage to connect with so many strangers in an instant just enthralls me endlessly about the beauty of humanity and human connections."
What started out as a service for customers to acquire temporary henna tattoos has now transformed into a safe space that provides an exchange on both physical and emotional levels, offered to people who are looking to access their truest, most authentic selves. Simply put, creativity is an inspired action. It is a power that everyone has access to, depending on our own individual limitations that more often than not, tells us we can't. The fundamental basis between curiosity and creativity falls under novelty, and when we seek to understand, when we go forth into, more often than not we would realise that we start seeing ourselves in strangers.